Jesse plays faster than the speed of light.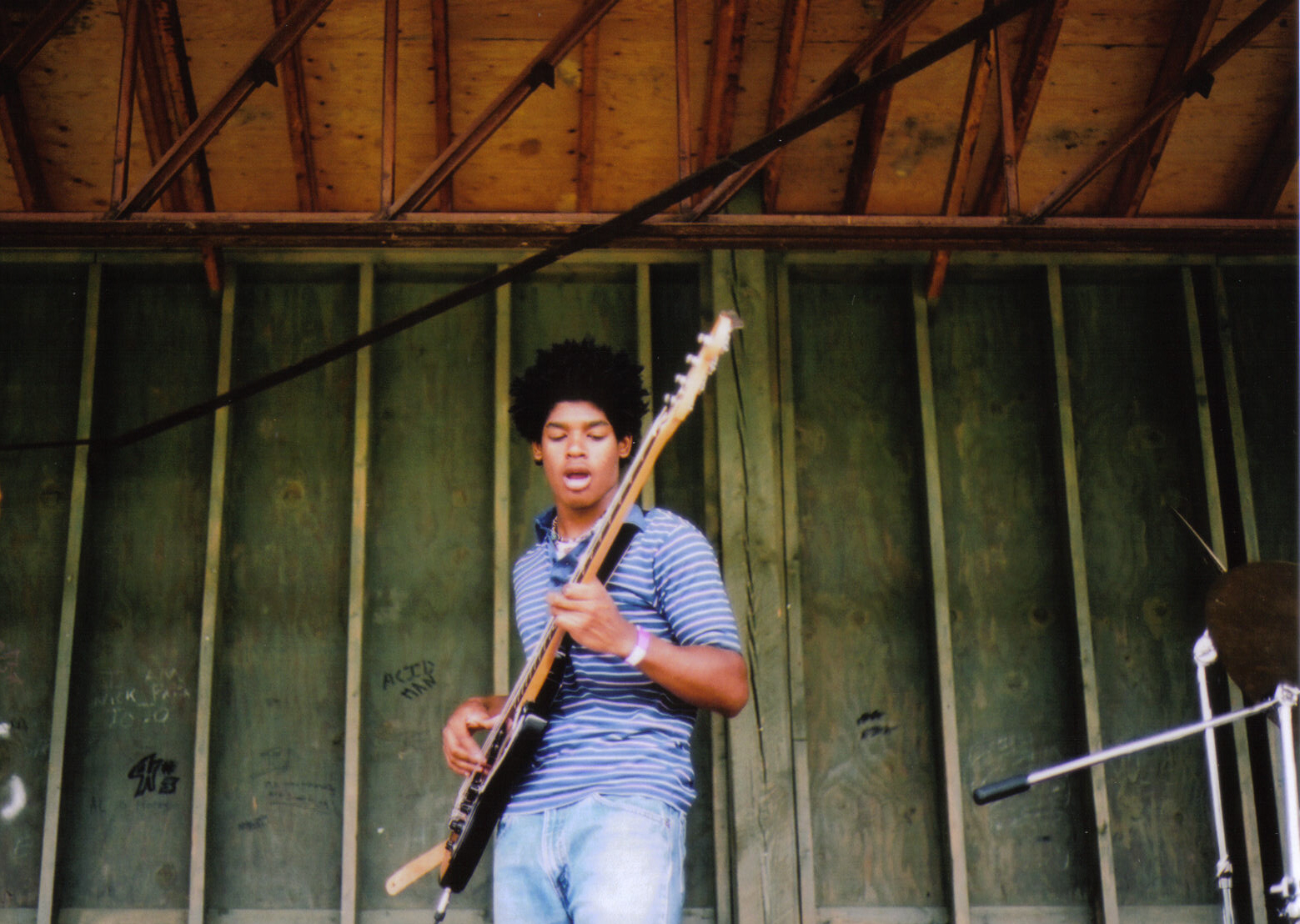 That's some rollicking bass line, Olivier!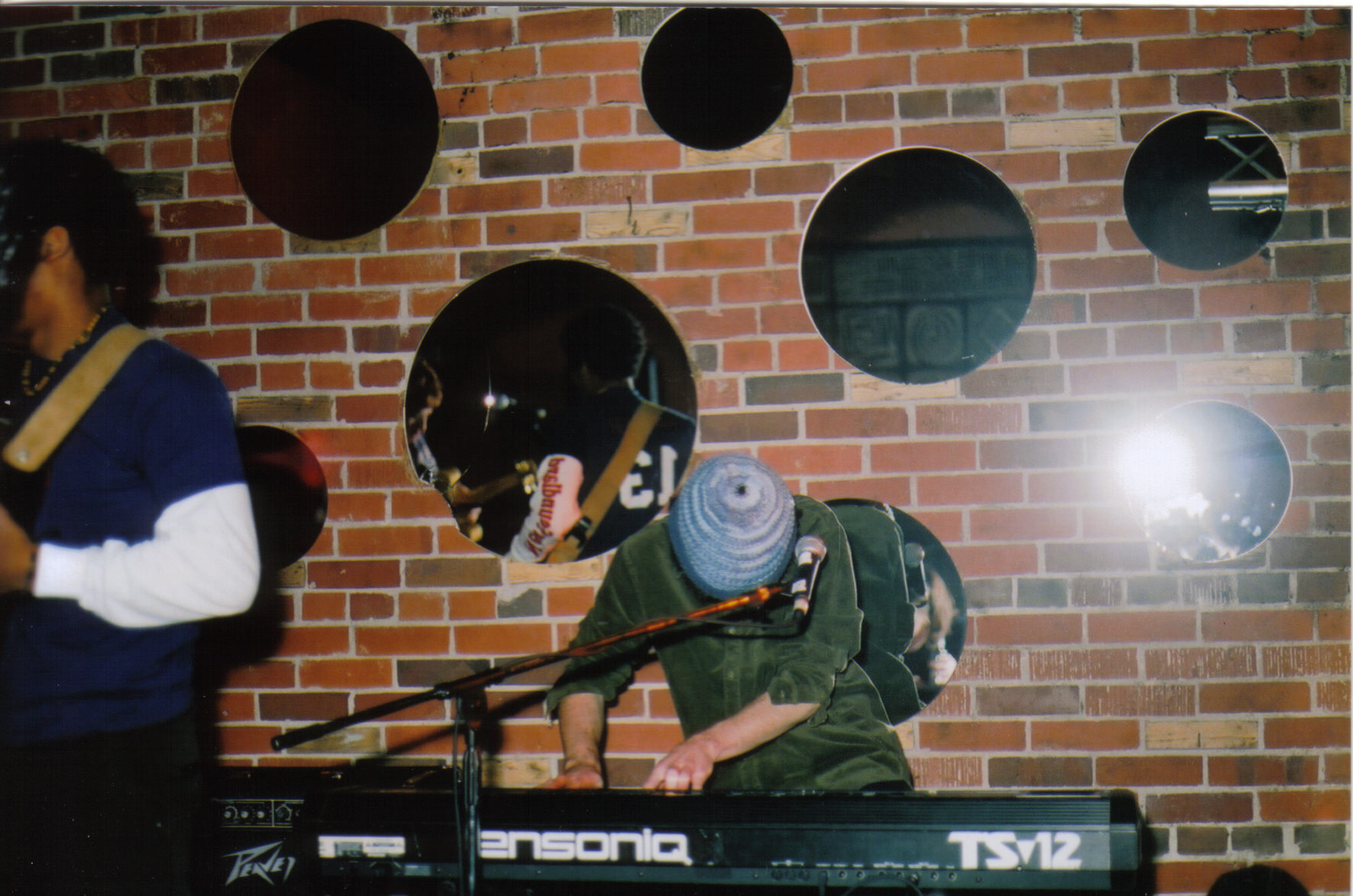 Pete jams out some intense grooves at the Paramount.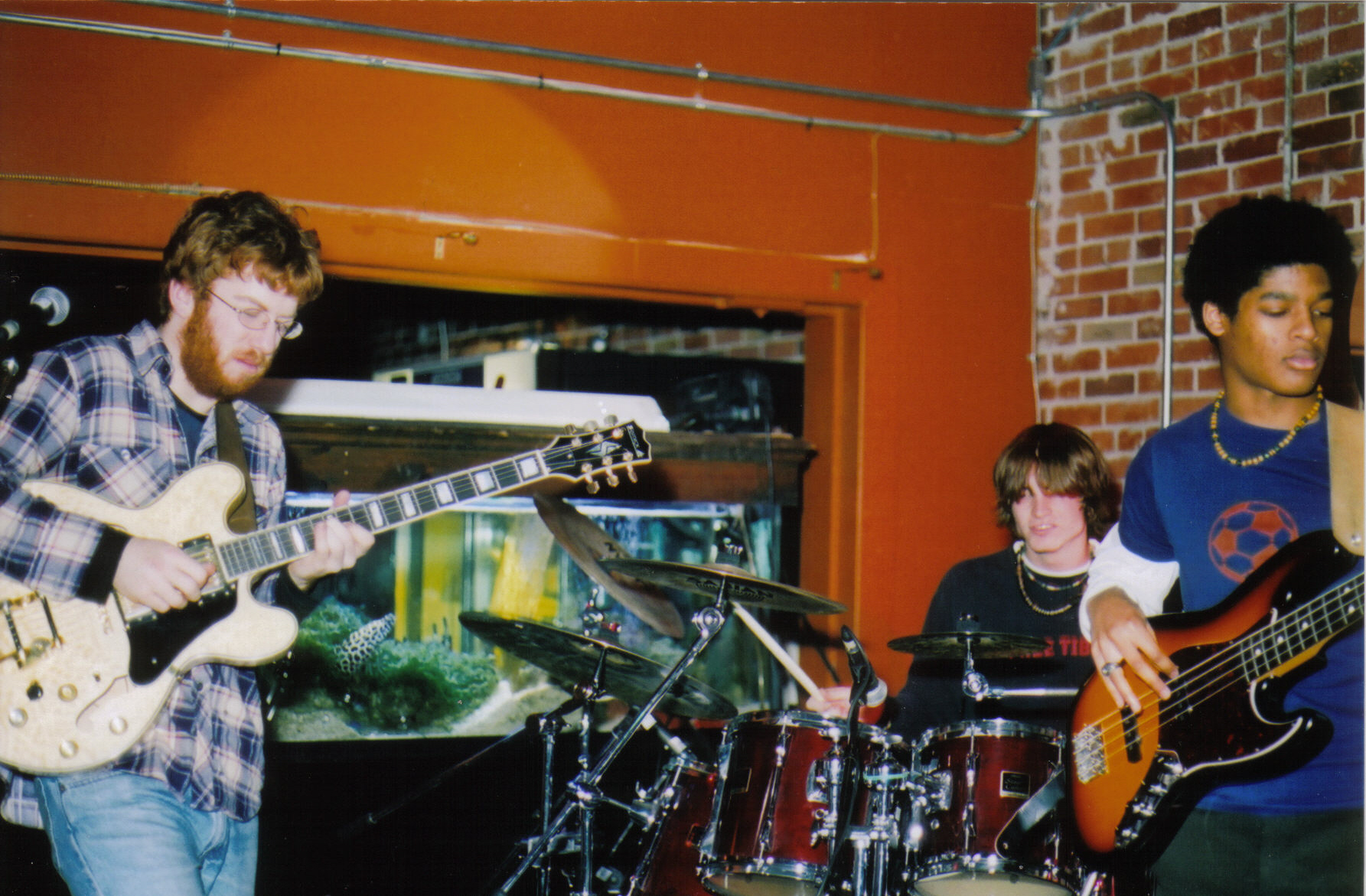 Jesse, Shane, and Olivier in a moment of collective deep thought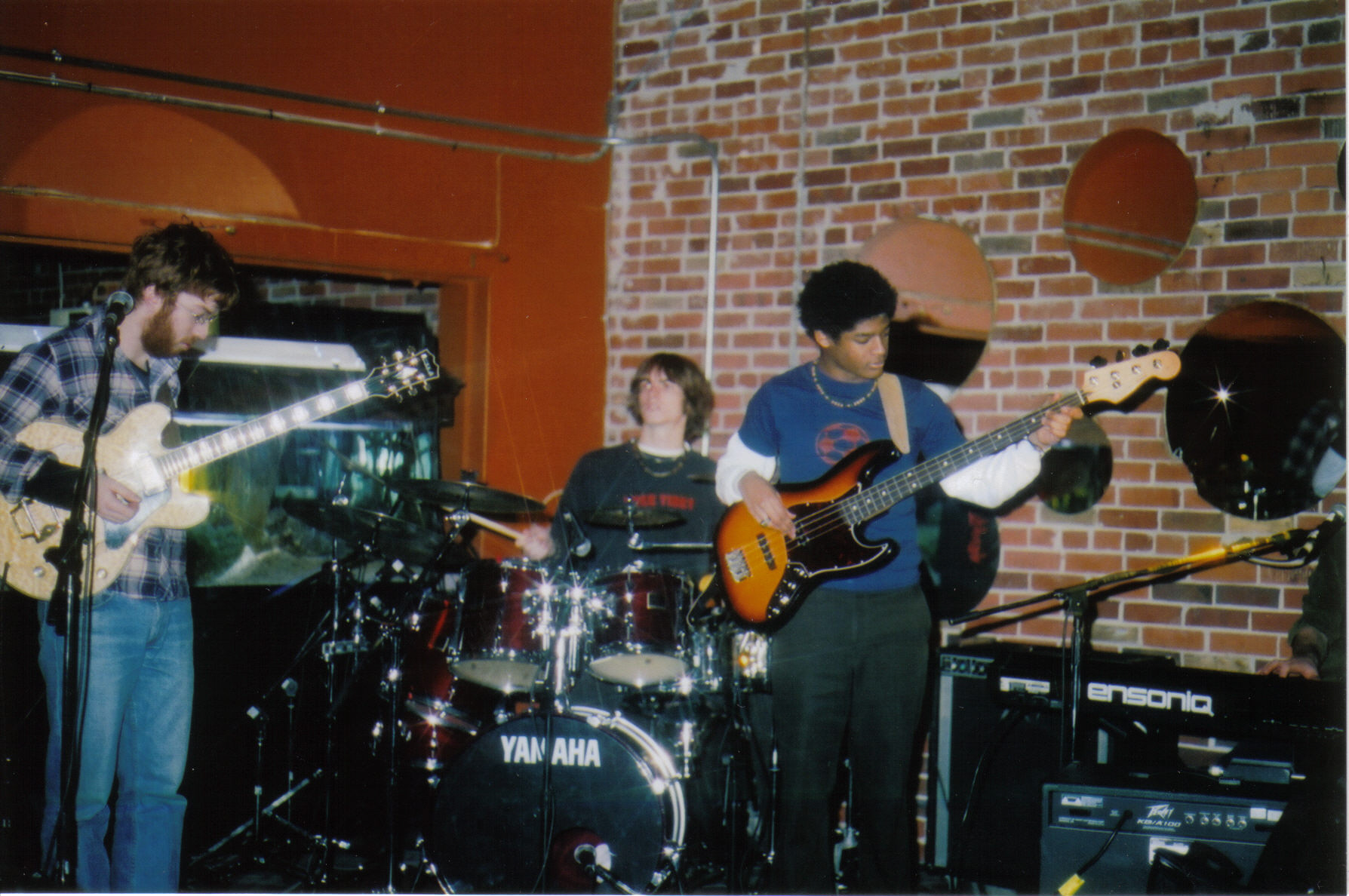 Mic Check at the Paramount
Pete in action at the Paramount
The stars shine down upon Oli and Pete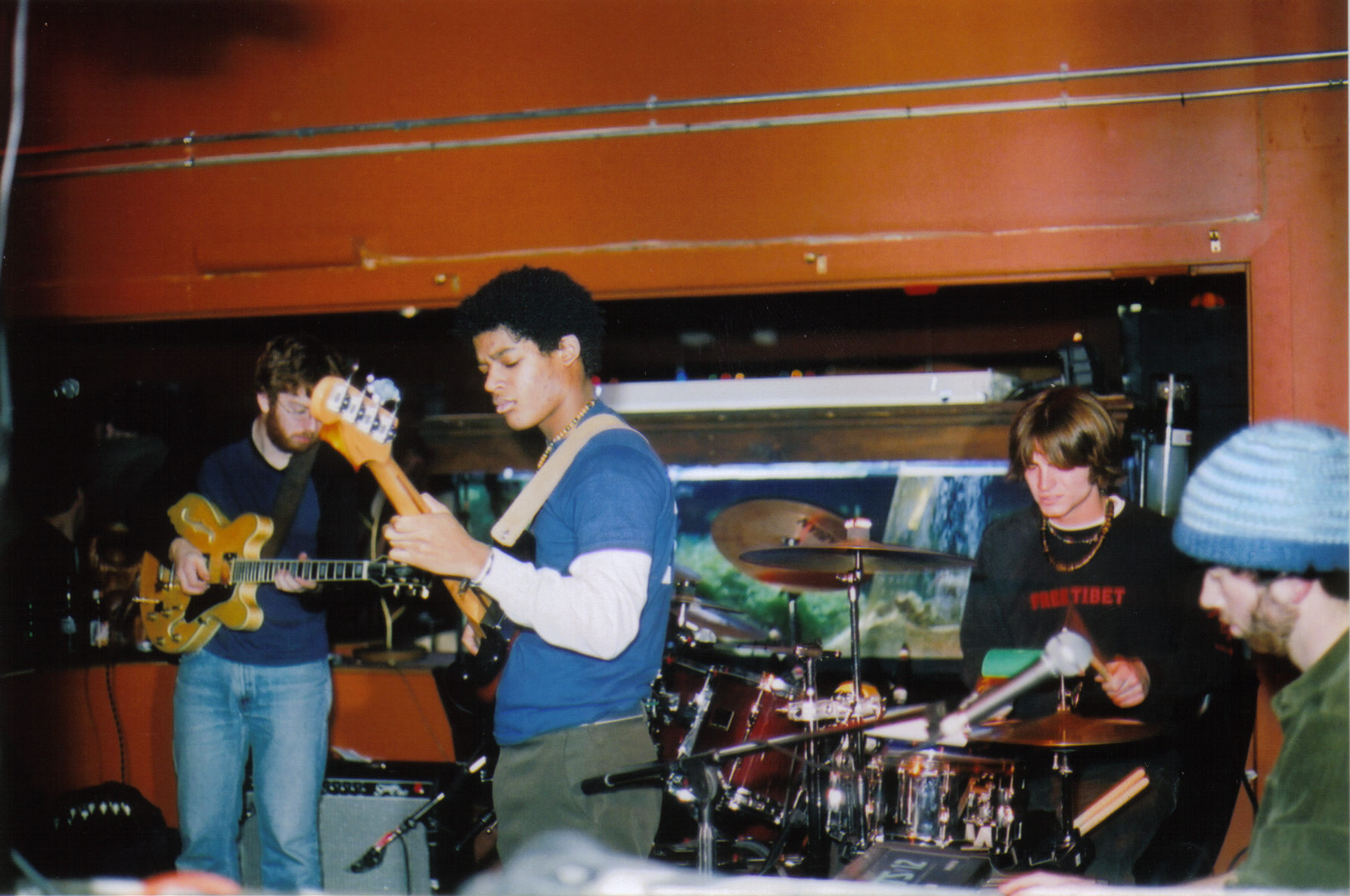 TNB uses their telepathic skills to communicate where the song is gonna go next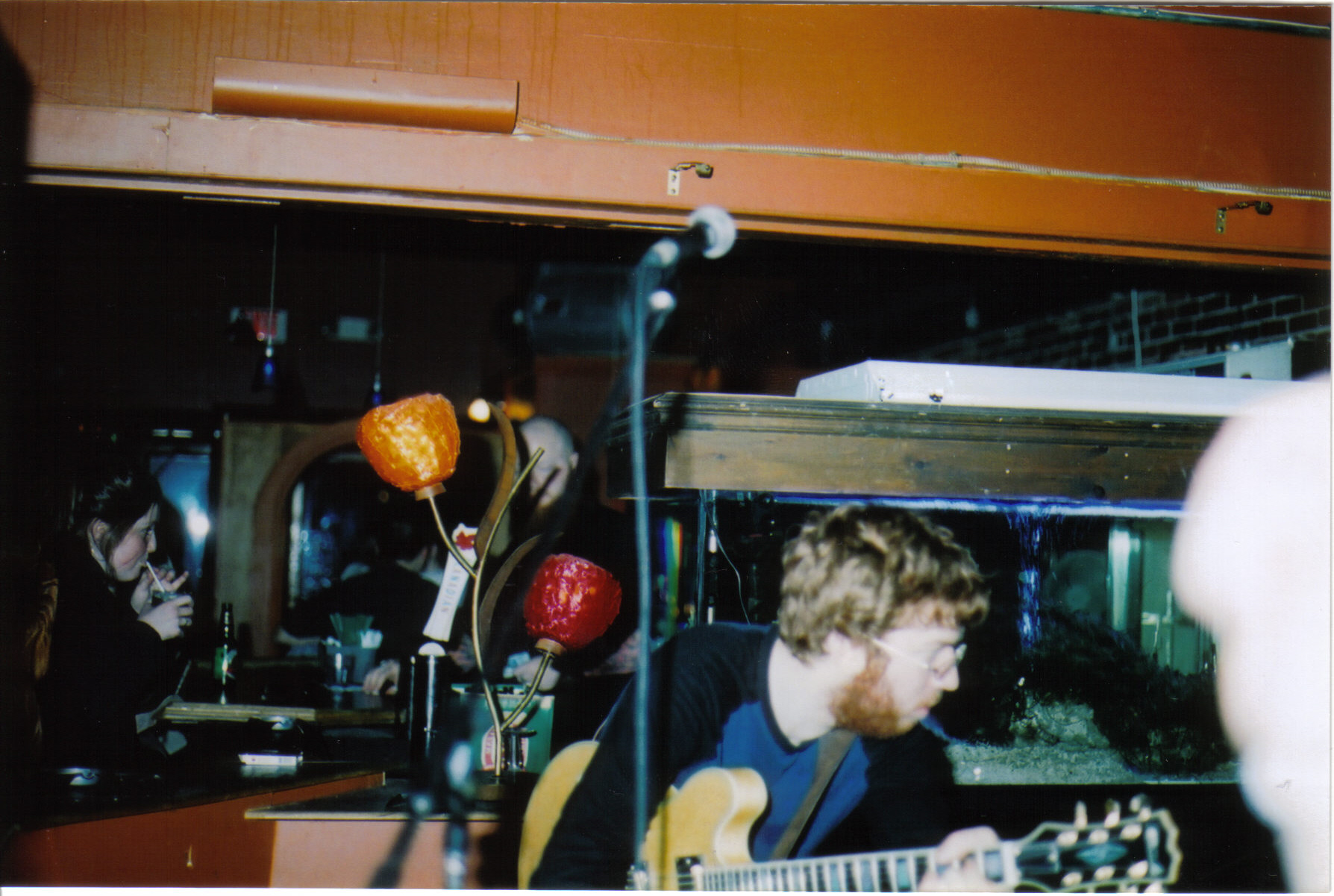 Jesse, duck!
Pete tries out his new toy during All At Once.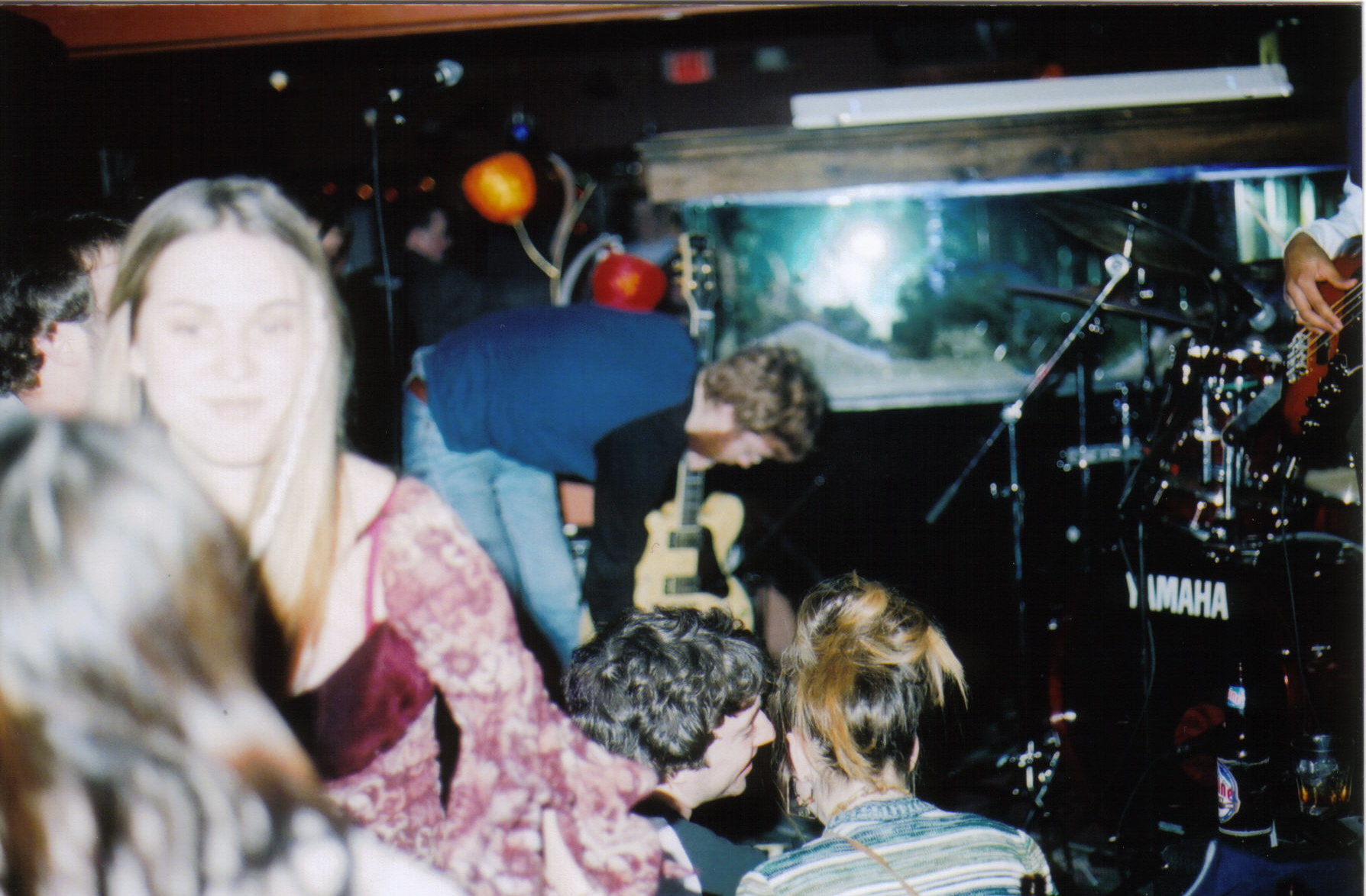 On the dancefloor, they keep groovin' and ask Jesse for a little more feedback please..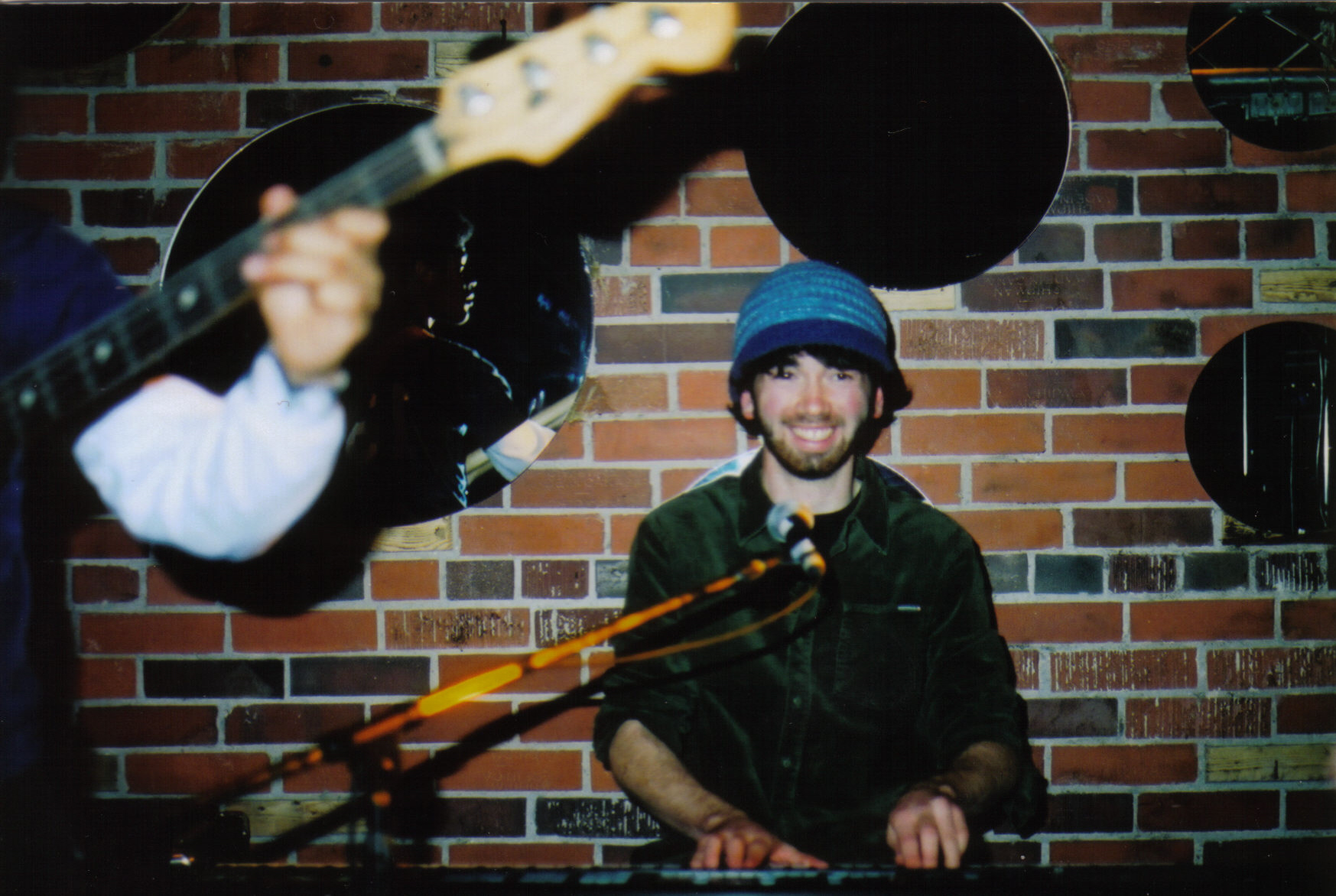 Pete says cheese as Olivier keeps a steady groove (notice the silhouette reflection in the mirror)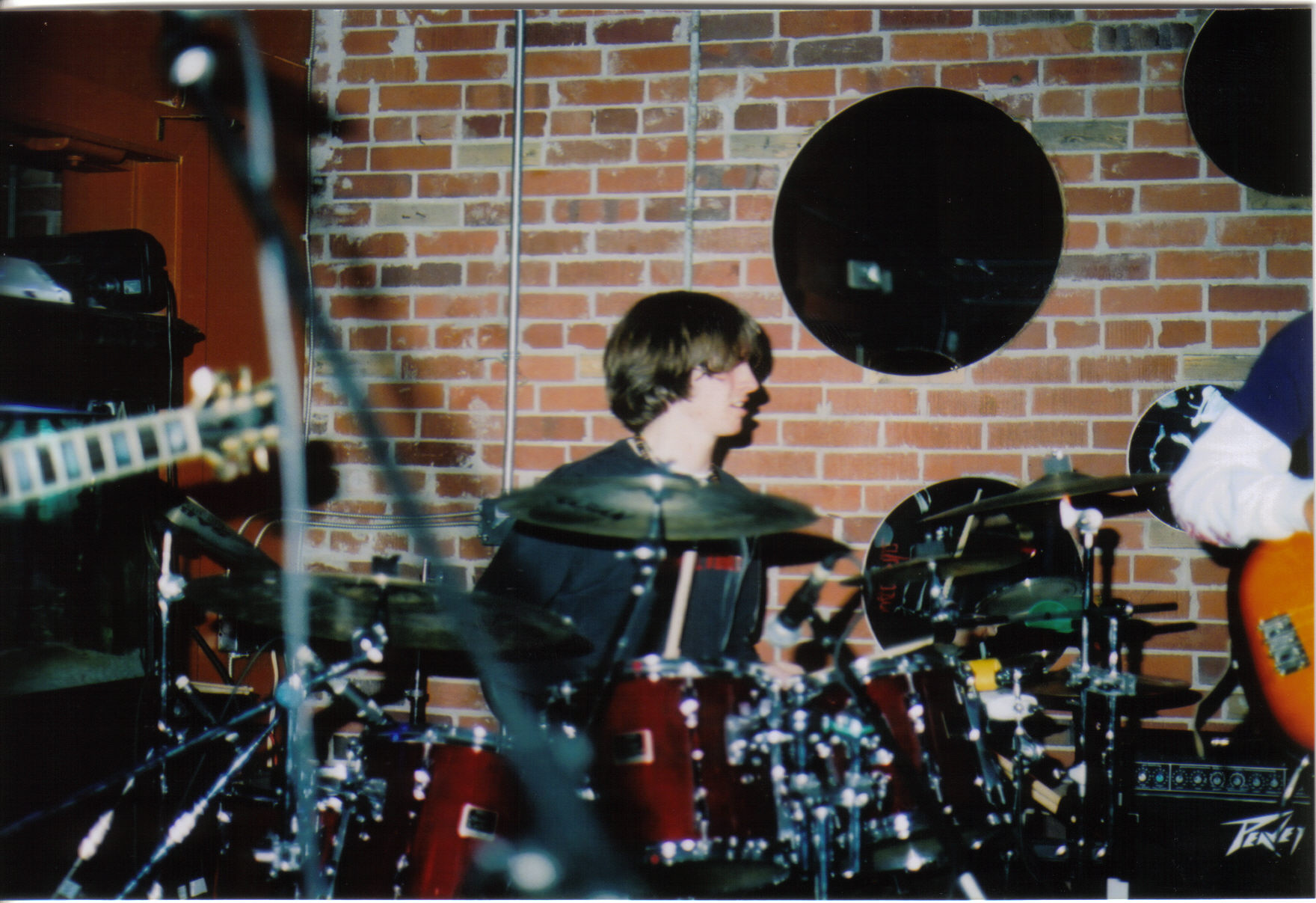 Shane frees Tibet while still coming up with some funky new rhythms
The TNB dancefloor comes alive to the tune of Hooray! (for Homework)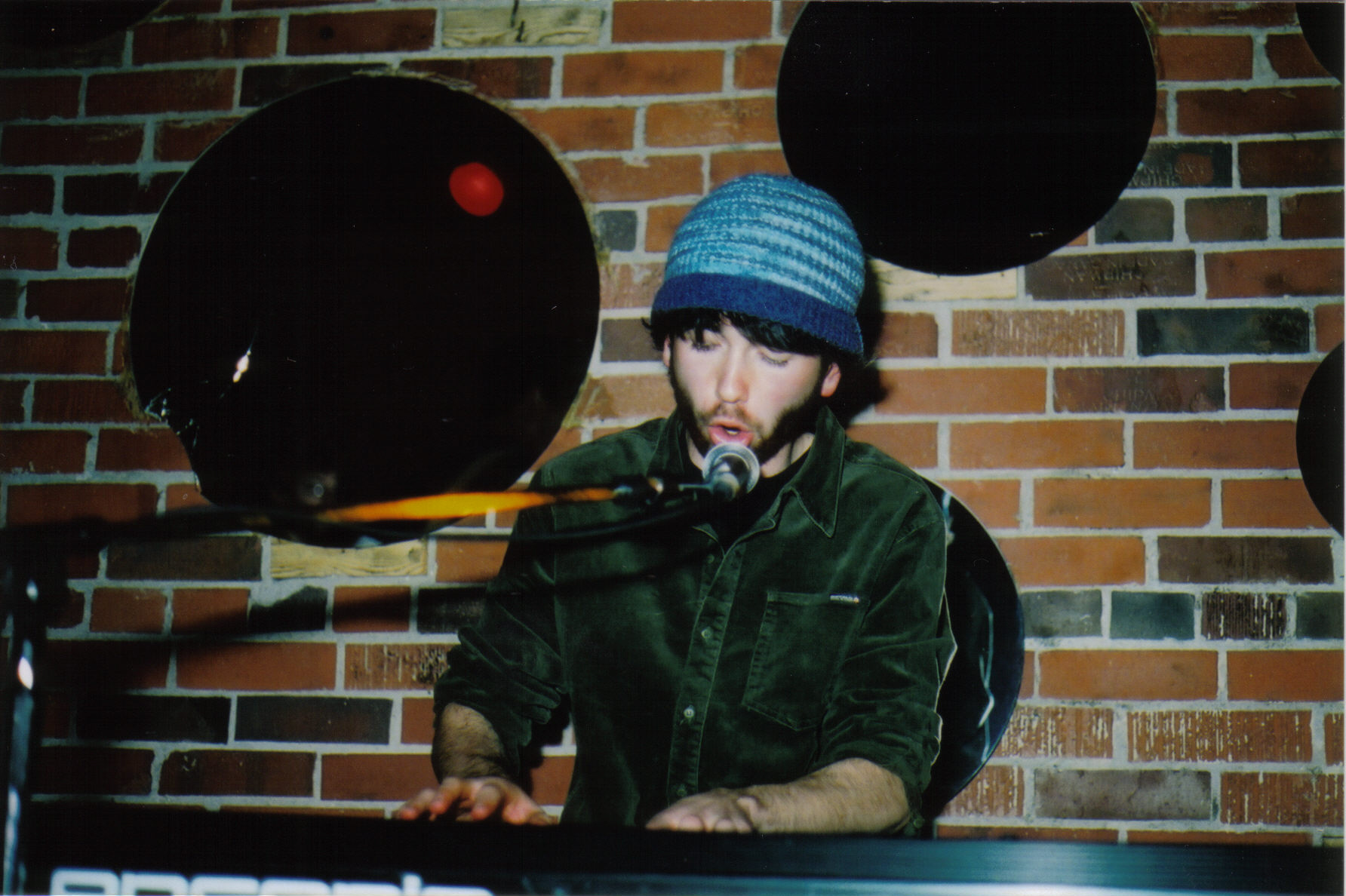 Pete rocks the mic
Nice cat beard, Wise Wheatabix.