A picture is worth a thousand words, so a word is worth one thousandth of a picture, therefore I will stop typing words, and let the pictures speak for themselves...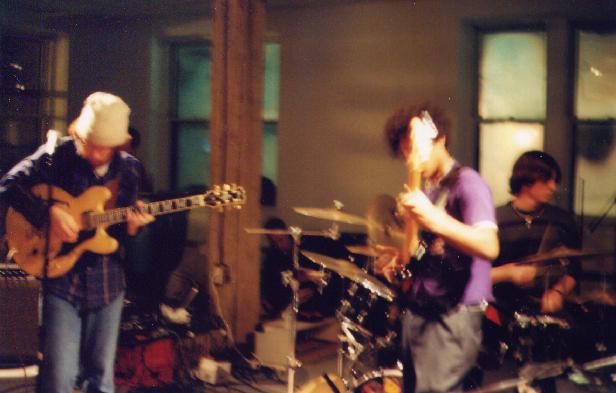 Playing at the Sinkin Dory Music Festival in Saint John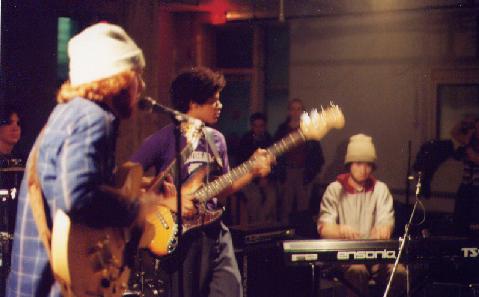 Another of us at Sinkin Dory.
Pete and Jesse find a groove as Jayme gets the legendary performance on film.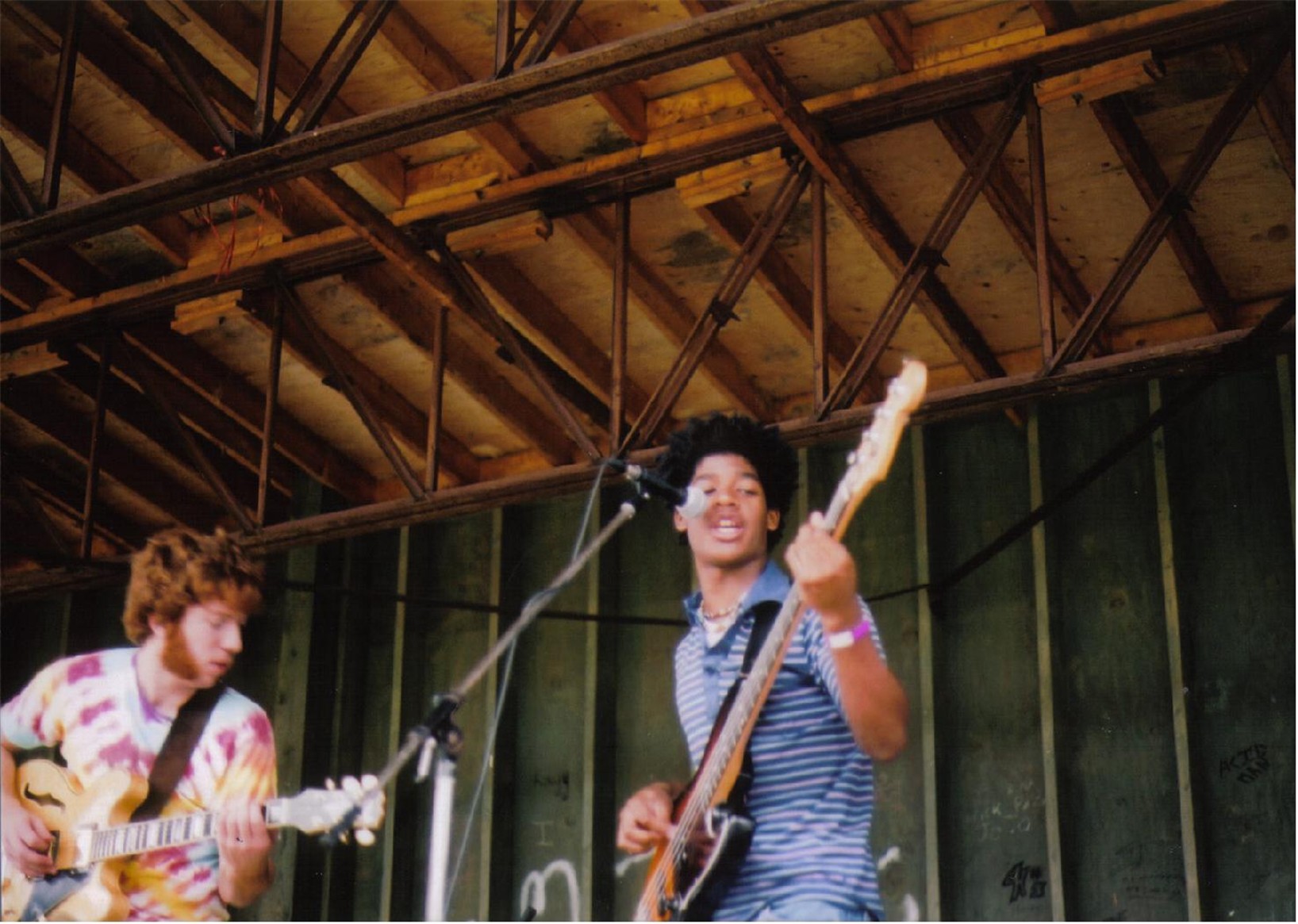 Olivier takes the mic for a JSB cover, while Jesse continues to kick out some funkin' licks.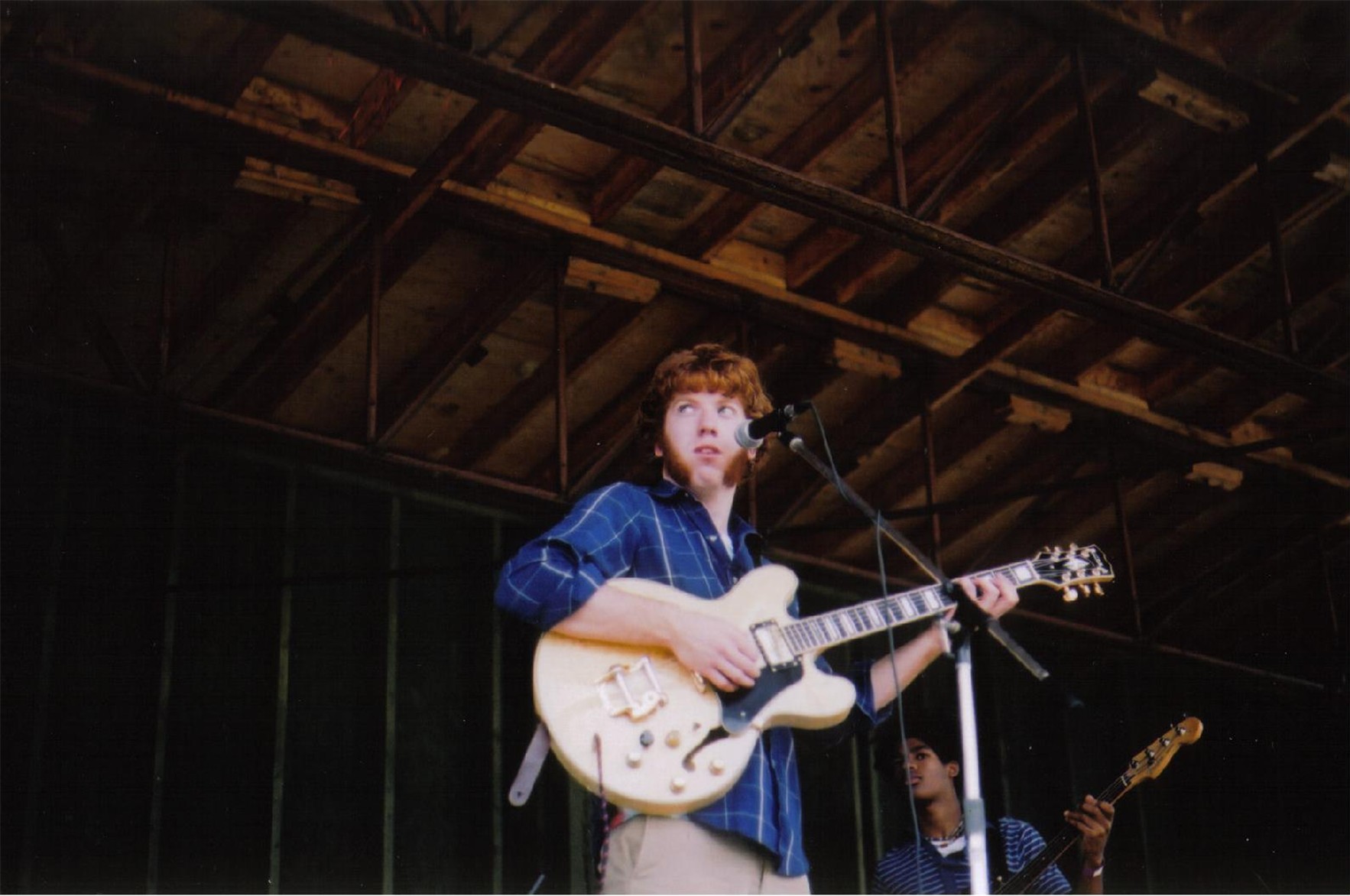 Jesse looks off into the distance, lost in his melodies.
Special thanks to Kyle Cunjak for the Sinkin Dory pics and to Dave Robinson for all of the Centennial Park photos. Extra-special word up to Dave who not only spends his entire time at a TNB gig looking for wild angles and taking endless amounts of photographs, but is also almost always the very first person there. For goodness sake, he's sometimes there before the entire band is- thanks Dave! (You'll be paid back for all the film after the TNB world tour.)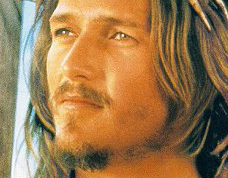 Ted Neeley- the man behind the name (and also behind the facial hair).

The Car Show at Centennial Park- TNB funks it up nicely as Jay, Vans, and Caro look on.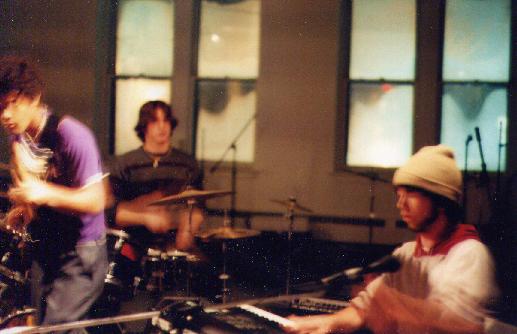 Funkin' out at Sinkin Dory.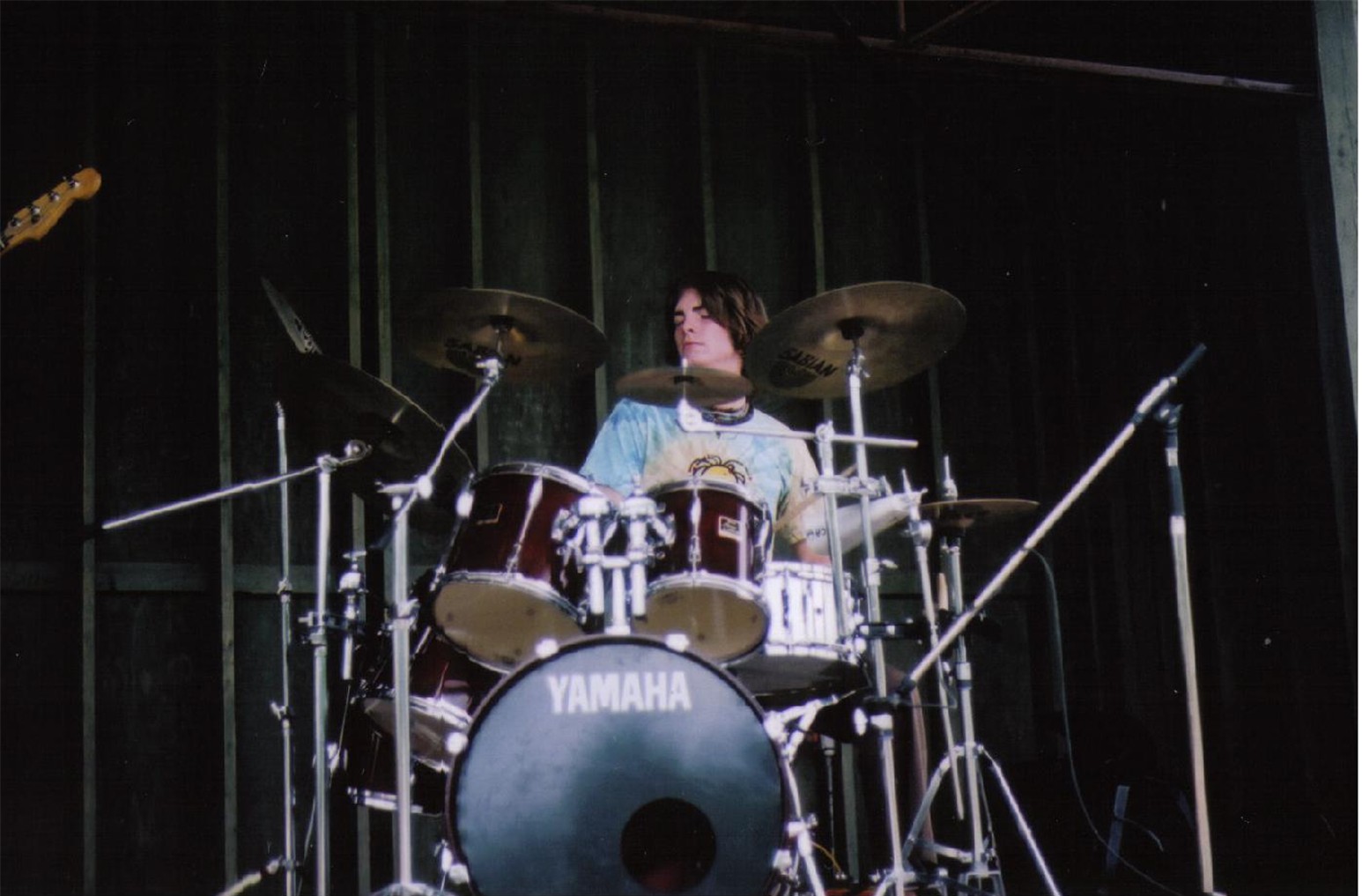 Shane keeps that groove at a steady pace.
Jesse puts his soul into some vocals and Pete finds his happy place- behind the keys.
A Jesse/Pete side-project with Phil and Rémi-Jean: The Bilingual Connection- at an MHS Coffee House.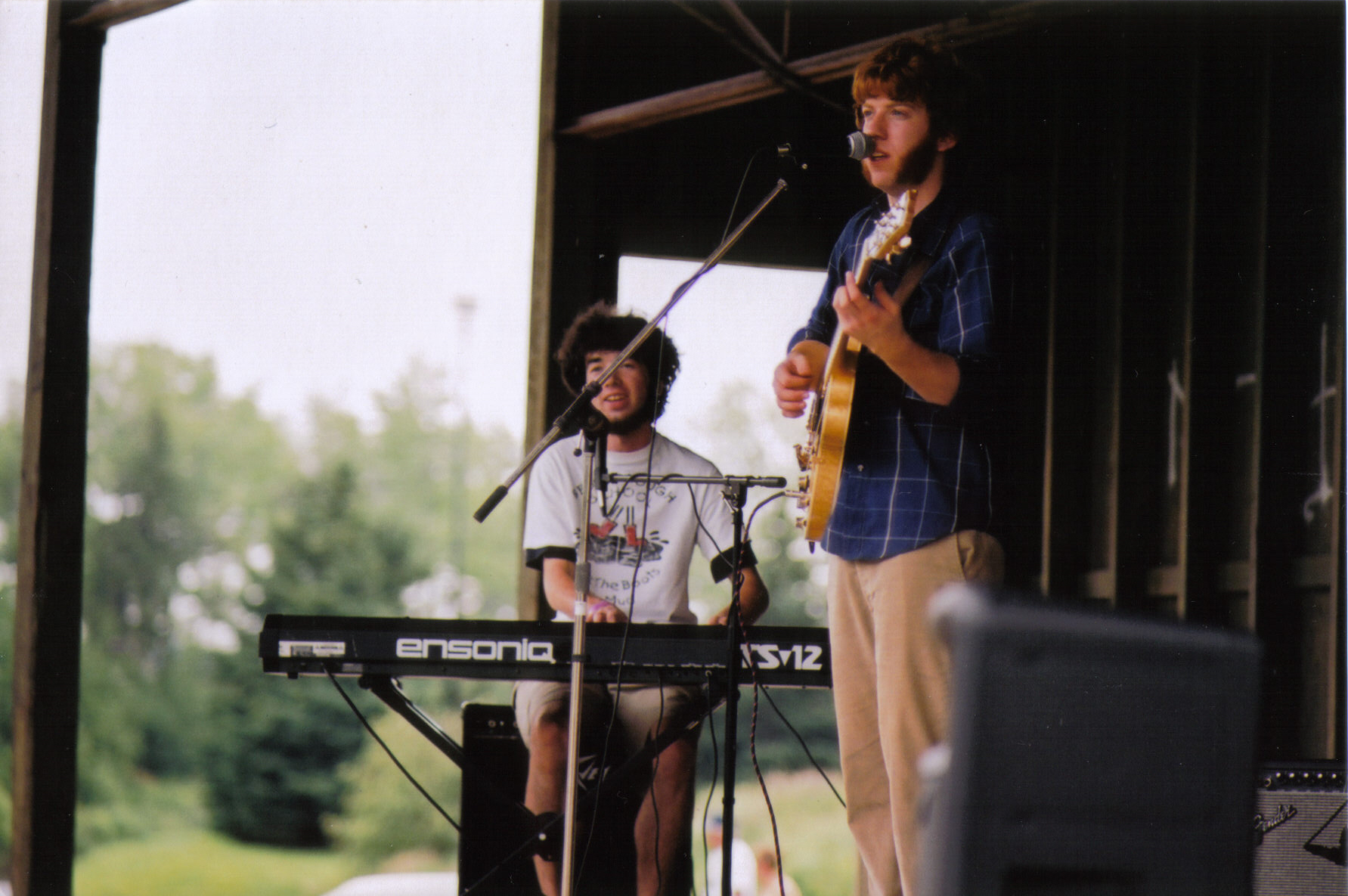 Pete enjoys a laugh while Jessmo takes the vocals.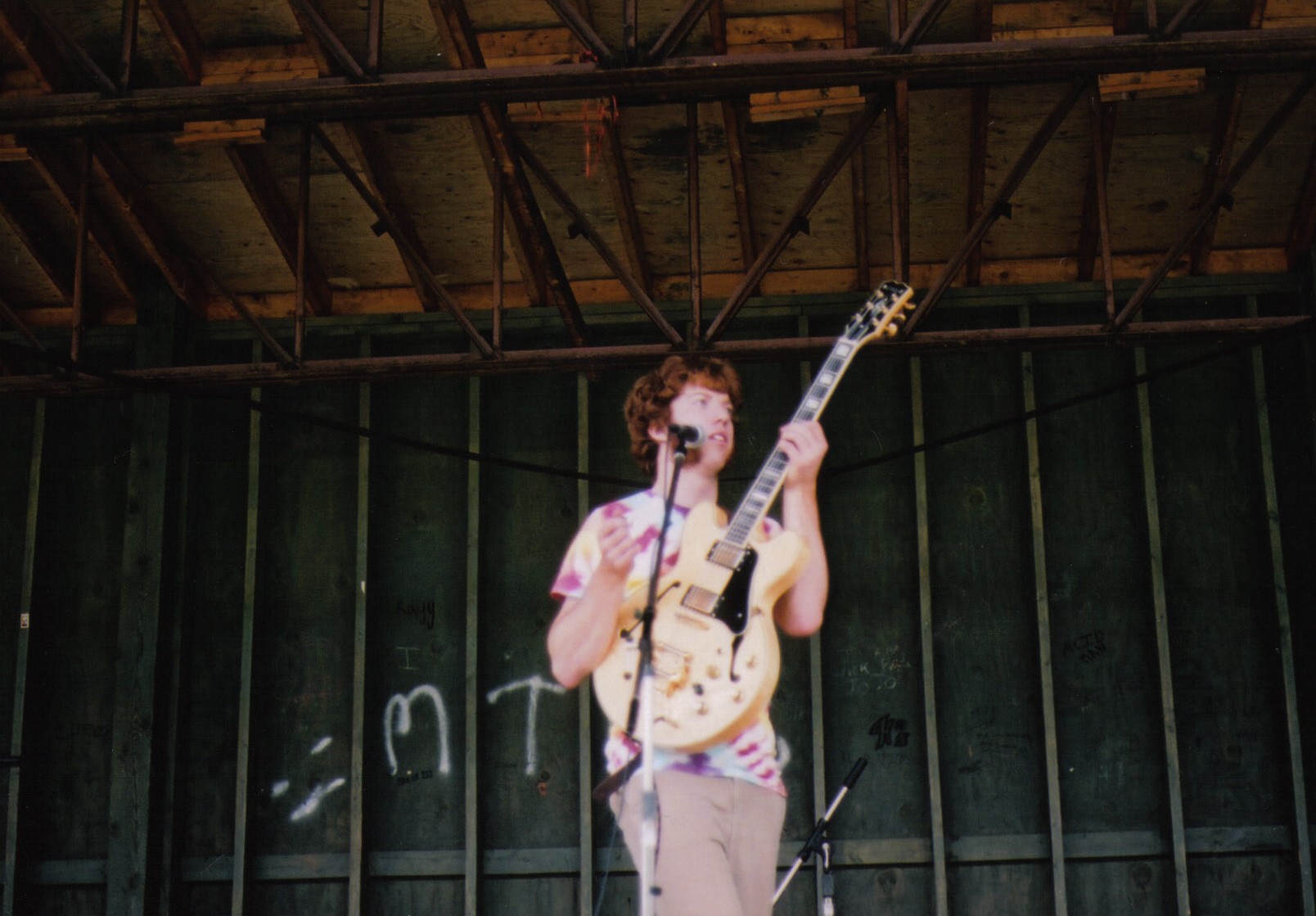 Jess kicks his geetar wailin' into high gear!